About this product:



200 Feet of Vacuum Bags: Includes 8 rolls that are 11-inches by 25-feet long.



Fits Inside Most Machines: Other rolls are too far large to fit inside most FoodSaver® vacuum sealers. OutOfAir 25ft rolls fit.



Incredibly Strong: We use Heavy-Duty BPA-free plastic. Our bags are 33% thicker than most bags sold. That means you don't have to worry about sharp objects puncturing your bags (10 mil texture side, 4 mil gloss side)



About this product:



200 Feet of Vacuum Bags: Includes 8 rolls that are 8-inches by 25-feet long.



Fits Inside Most Machines: Other rolls are too far large to fit inside most FoodSaver® vacuum sealers. OutOfAir 25ft rolls fit.



Incredibly Strong: We use Heavy-Duty BPA-free plastic. Our bags are 33% thicker than most bags sold. That means you don't have to worry about sharp objects puncturing your bags (10 mil texture side, 4 mil gloss side)


Our customers love OutOfAir bags
Compatible with all heat-seal vacuum sealer machines
OutOfAir vacuum sealer bags work in ALL normal heat-seal vacuum sealers. Including machines made by companies such as FoodSaver®, VacMaster®, Weston®, Cabelas®, Rival®, Seal-a-Meal®, Ziploc® and more. *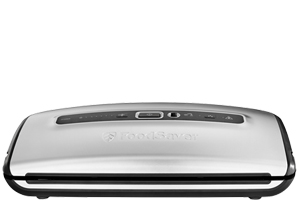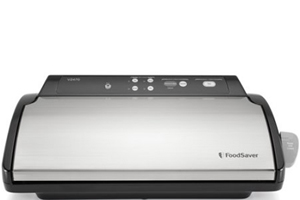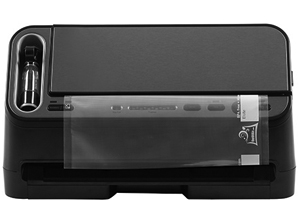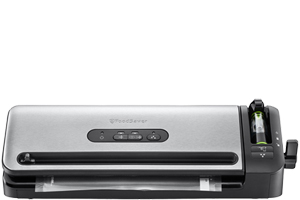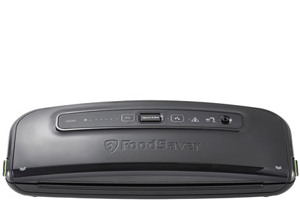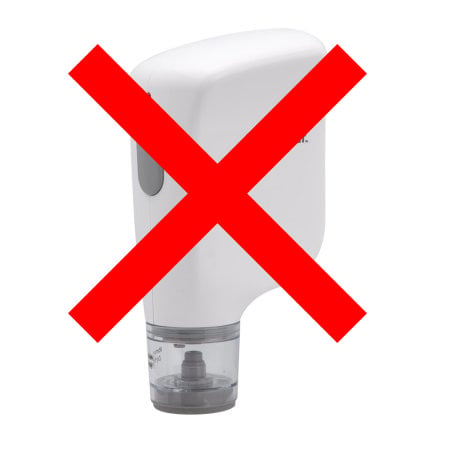 * Our zipper bags (and all OutOfAir bags) are not compatible with hand-held devices that require a valve on the bag.
More about OutOfAir
We've got your back
90 days to change your mind, 360 days warranty, and our founder's pledge to personally address the problem.
Our story
OutOfAir was founded in 2015 out of frustration with existing bags being not good enough or too expensive.
What would you change?
Our customers know better what they need. Is there something that you always felt was missing?